America's Microchip Problem Impacting Local Dealerships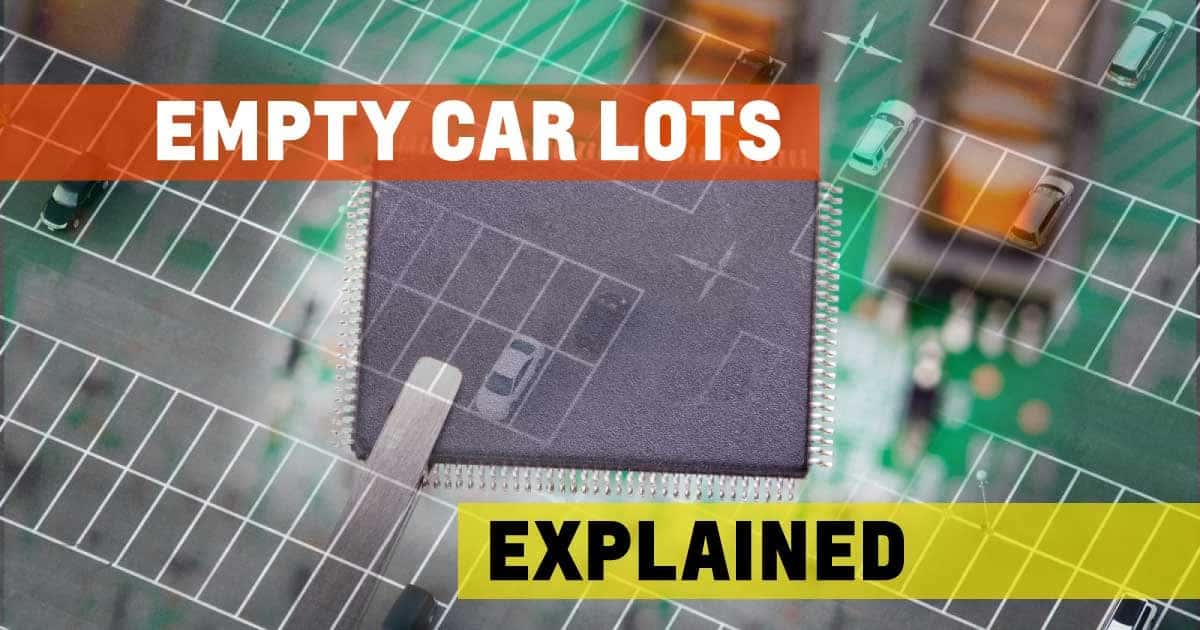 Why are there so few cars on the lot?
Those visiting Wheeler's Family Auto Group locations may have noticed an usually low number of vehicles on the lot – something auto dealers throughout the nation are experiencing.
"We're still open for sales and service, but yes, we have fewer vehicles on the lot at the moment," said Nat Bremer, Sales Manager at Wheelers Chevrolet GMC of Marshfield.
The shortage is largely because the cars that are being manufactured typically need one important item: a chip.
In 2020, the demand for chips (also called semiconductors or microchips) soared. The global supply chain of chips is fragile and was unable to react quickly to changes in demand, therefore leaving many industries with a shortage of the needed technology.
Car sales tumbled early in the pandemic, so dealers stopped ordering the chips and companies stopped making as many chips to accommodate the drop in demand. When car sales bounced back late last year, there was then a shortage of chips.
A complex product to manufacture, chips differ in size and complexity based on their use. Some chips can take six weeks to create. At one point, there were 25 companies that could manufacture high-end chips, but now there are just three. Additionally, 75% of semiconductor manufacturing is in Asia, according to a CBS 60 Minutes interview. Intel, the largest manufacturer of computer chips in the U.S., is also one of only three worldwide companies that can produce high-end chips.
In short, the supply chain is long and complex for car chips, so it may take a few months before the industry is stabilized. Long-term, the industry needs more students interested in manufacturing and more company investments in research and development.
Fortunately for prospective car buyers, dealerships like Wheelers are getting creative.
"New inventory is arriving weekly and we have set up a program to reserve vehicles for customers that are in transit," said Bremer. "In addition, we are looking for quality preowned vehicles and are buying vehicles direct from the consumer."
Contact Wheelers to learn more. Contact Us
WATCH 60 MINUTES COVERAGE