How to Order Out a Custom Vehicle with Wheelers Chevrolet GMC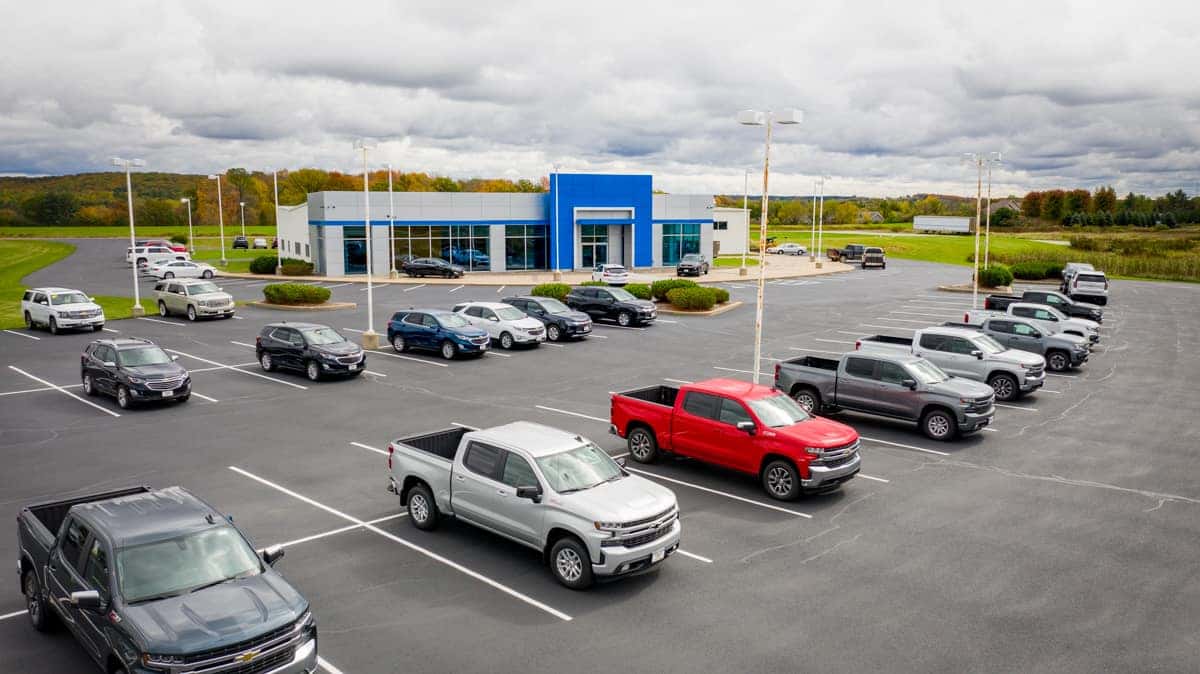 Not finding that perfect vehicle on the dealership lot? Don't worry! There's a way you can get the car of your dreams without having to go at it alone.
Wheelers has a team of quality professionals that can help you order out the vehicle that you desire while getting all the options and accessories that you'd like on your new vehicle as well.
Sales Manager Nat Bremer said the sales team likes to go through a couple of options before ordering a vehicle.
"First we look at coming into the dealership," Bremer said. "Do we have something in our inventory? Do we have a vehicle that's already ordered and coming in? If one of those two options doesn't work, we'll actually sit down and place the order."
Ordering out a vehicle can take up to 12-16 weeks to get the vehicle made and shipped to the customer. Bremer said despite the longer waits for ordered vehicles, GM has done well at keeping vehicle inventory up.
"GM has done a great job of getting stuff moving and getting those vehicles to us in a timely fashion," Bremer said. "What's great is during the process, we're going to call you. Usually, we try to do every other week just to keep you updated on the status of your vehicle."
Updates on when it gets placed in the system, when it's being built and when it is being shipped to the dealership. Wheelers knows that keeping the buyer hands-on throughout the buying process is important to ensuring the buyer gets a vehicle they will love.
If you're just browsing, you can build your own vehicle from your couch on the Chevrolet website. From there, Bremer said the build will either show you available vehicles that match your build at dealerships near you or will direct you to a dealership to begin ordering your custom vehicle.
"It's going to start online but ultimately, we're going to try to get you come into the store at your convenience," Bremer said. "We want to be able to have you have a face that you can talk to. Even though it might be easy to buy online, you're still going to need to service it and going to need to know who to talk to."
On top of locating local inventory that matches your vehicle desires, the website also helps the customer gauge how much the vehicle might cost whether leasing or financing it.
If you know of a style or model of vehicle that you would like to order and would like to test drive the vehicle, you can do that at any one of Wheelers' six locations.
To get started, head to any Wheelers location in Abbotsford, Coloma, Marshfield, Medford, Merrill, or Wisconsin Rapids or head to chevrolet.com to begin building your dream Chevrolet.