Tips and Tricks to Maximize Fuel Mileage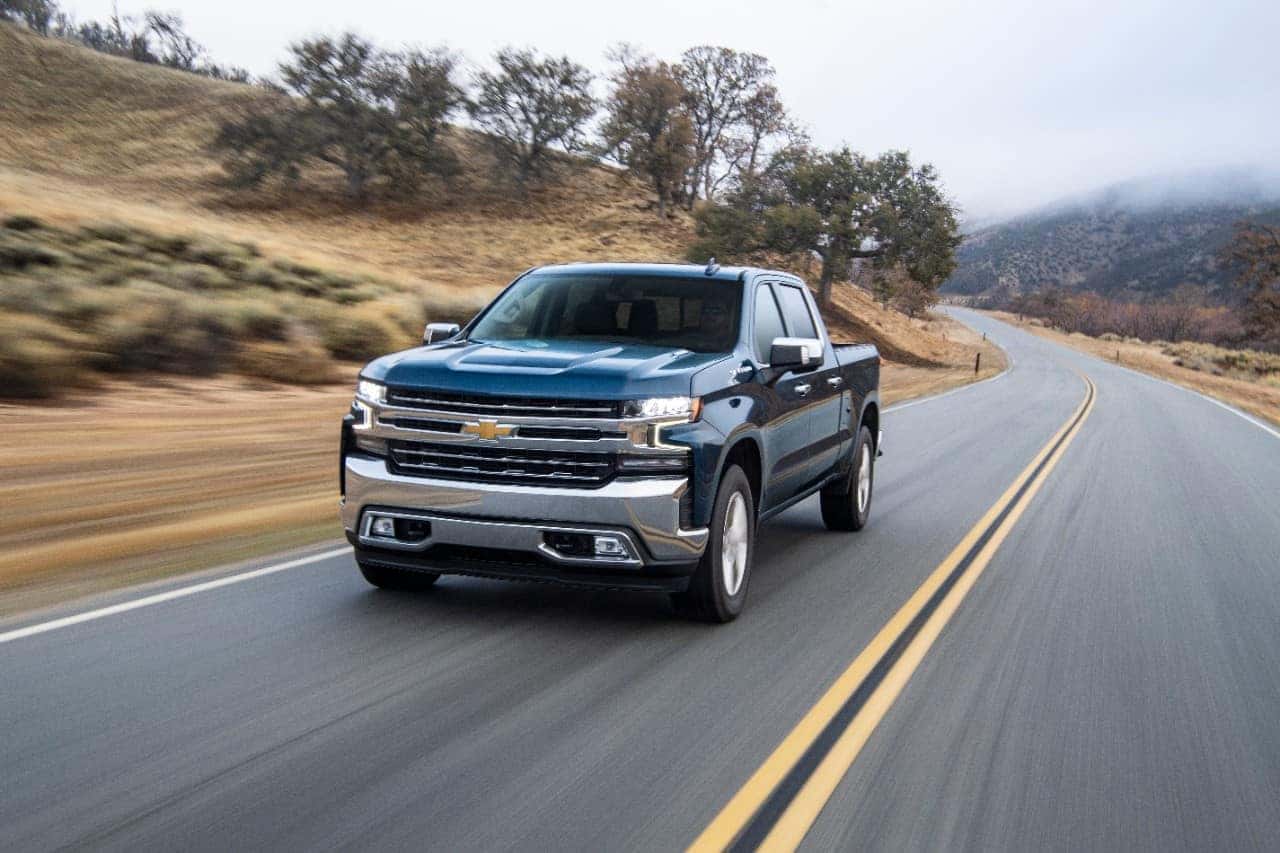 With gas prices soaring to the highest marks on record across the country, there are a couple of ways you can make sure you're maximizing your fuel economy for your vehicle.
Tire pressure is a major factor in ensuring your vehicle isn't using extra fuel to get from point A to point B.
Making sure that your tire pressure is properly managed will not only improve gas mileage but also extend the life of your tires. Over inflation or under inflation can induce uneven tire wear and destroy tread or sidewalls of tires.
Mike Berg of the Wheelers Tire Center in Marshfield said there are also other ways to maximize fuel economy.
"If you can lessen the weight of the vehicle, that helps fuel economy," Berg said. "We all know about tire pressure and the correlation that carries. Regular maintenance can also play a role with replacing spark plugs and making routine oil changes."
Berg also said drivers can take it easy on the gas and brake pedals which will save on fuel mileage in the long run. In the summer, fuel prices generally rise as people across the U.S. take vacations and drive more. Commuters can save on fuel mileage in the summer by rolling down the windows and turning off the air conditioning to conserve power.
Pickup truck drivers have a special advantage when it comes to saving on fuel mileage. When driving at highway speeds, studies have shown that leaving the tailgate open (make sure you have nothing in the bed of the truck) can allow air to flow over the truck smoothly instead of pooling it up behind the cab when the tailgate is closed.
Avoiding idling your vehicle and filling your vehicle up with the lowest grade of fuel it can use will help you save money at the pump. Before you try a different fuel, consult your owner's manual to verify what fuel grade is recommended for your vehicle.
To replace your tires, get an oil change, or get any number of other regular maintenance tasks done on your vehicle, head to the Wheelers Auto Repair and Tire Center.
The Wheelers Auto Repair and Tire Center is open from 7:30 a.m. to 6 p.m. Monday through Friday and from 7:30 a.m. to 4 p.m. on Saturday. You can also call 715-387-3600 or go to wheelerstirecenter.com to find more information.