Trailer Tires Can Be Serviced At Wheelers Tire Center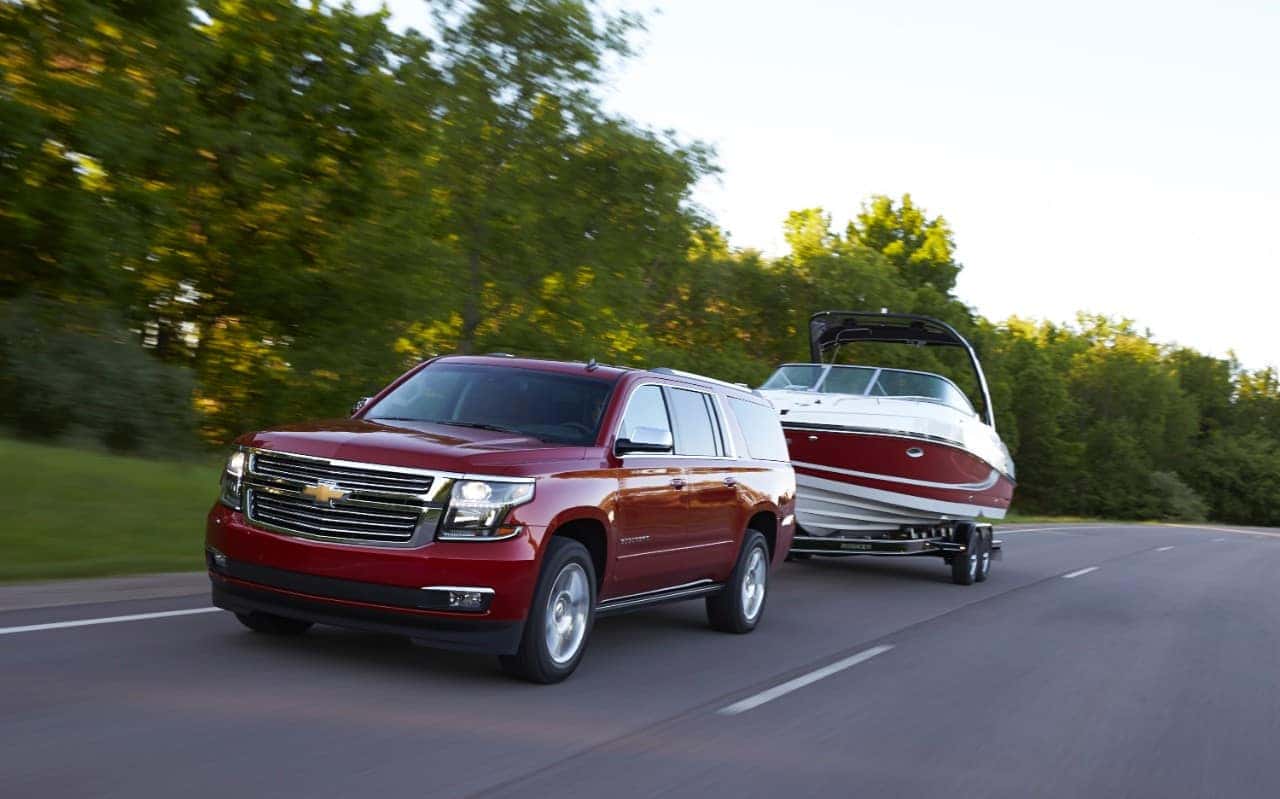 Whether going on a day trip to the lake, or heading out for a 500-mile excursion with your camper, there are a million things to pack, get ready for and plan when going on a summer vacation.
Trailer tires can become an afterthought when planning to go on vacation. Ensuring that your trailer's tires are properly inflated and not worn out could save you from a headache on the road.
One of the most common mistakes trailer owners make when storing their trailer is leaving them out in the sun according to Wheelers Tire Center Manager Mike Berg.
"The biggest thing about most tires is if they're stored out of the sunlight or UV light, they'll last for quite a while," Berg said. "Tires are made of oil so as soon as the sun starts to hit it, it starts drying out the tire. As long as they aren't seeing direct sunlight for a long period of time, then they pretty much should last."
Berg said you should bring the trailer in to be serviced when you see cracking or tread wear or just replace the tires every six to eight years.
"There's really no set time on tires," Berg said. "If you start to see sidewall or tread cracking, then I would be concerned. There's been controversy in saying you should go six to eight years and then take your tires off no matter what. That's fine and dandy if they're showing sign of dry rot but there's no regulation or law that says you have to do that. You're primarily looking at the condition of the tire."
Wheelers in Marshfield can order select boat, camper and trailer tires and put them on for you. It should be noted that not all vehicle and trailer tires are available but Wheelers will do their best to find the right fit for your trailer.
The Wheelers Tire Center is open from 7:30 a.m. to 6 p.m. Monday through Friday and from 7:30 a.m. to 4 p.m. on Saturday. Come on in to get a quote on replacing your boat trailer, camper, or other trailer's tires today! You can also call 715-387-3600 or go to wheelerstirecenter.com to find more information.