WHEELERS CHEVROLET TO OFFER SCHOLARSHIP OPPORTUNITY FOR WOMEN PURSUING AUTO-RELATED DEGREES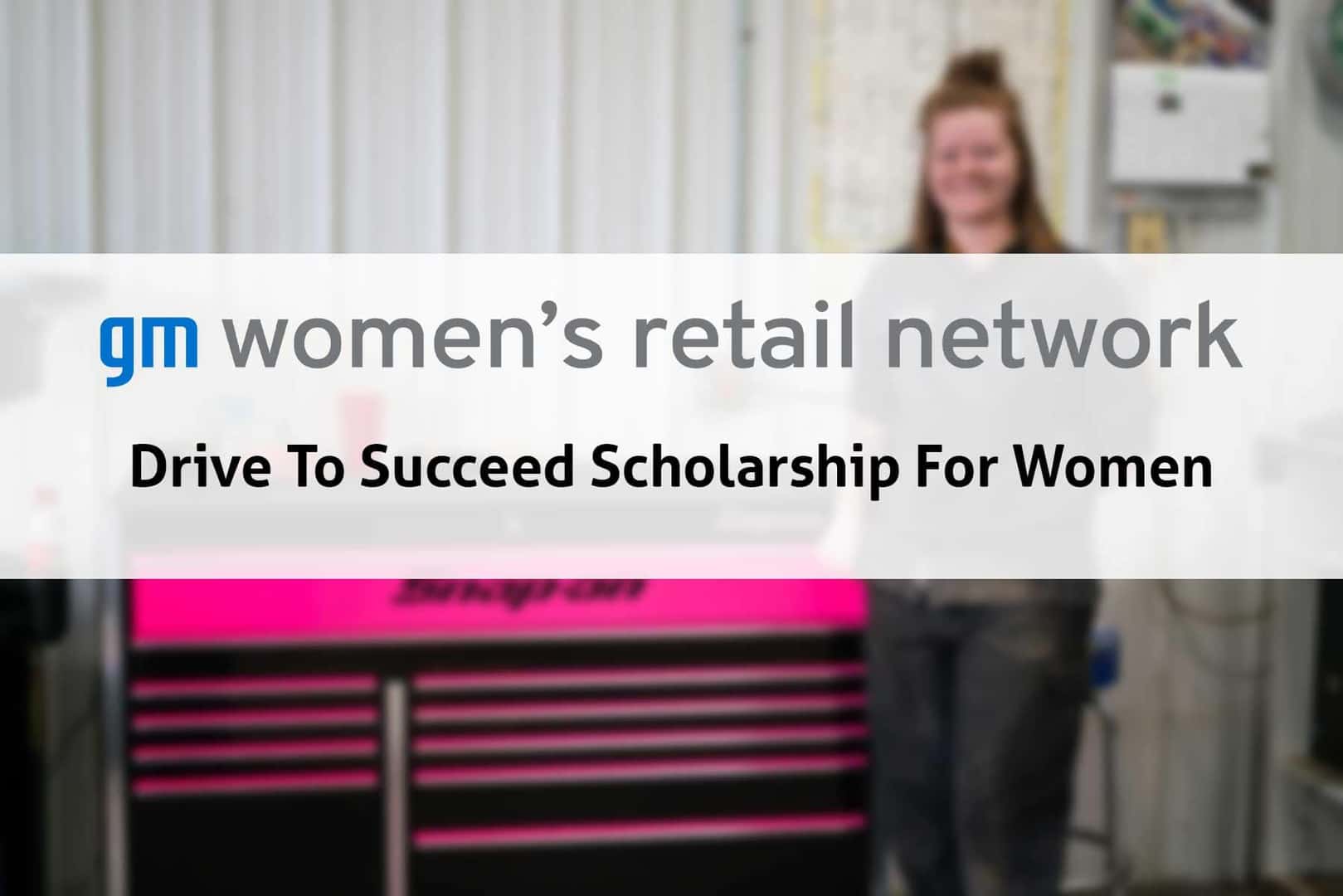 After 11 years and $330,500 in contributions, GM and its dealers continue to offer tuition assistance to women pursuing auto-related degrees.
This year, thanks to the generosity of Wheelers Chevrolet GMC and the GM WRN Drive to Succeed scholarship program, even more winners can continue their automotive studies and join GM's growing female dealership ranks.
Owner Operator/Dealer Principal of Wheelers GM Mary Jo Wheeler said the scholarship will provide women a way to get started in the automotive business.
"I think this is a great opportunity for women to have a great career," Wheeler said.
Since 2011, the WRN Scholarship program has provided 111 individual scholarships totaling $330,500 to female students in the U.S. and Canada representing a variety of sales regions, ethnicities and cultural backgrounds. In 2021, a total of $34,000 was donated to scholarship recipients.
Women enrolled in undergraduate, graduate or recognized non-traditional institutions offering accredited programs in automotive management/service technology fields are eligible.
Applicants, which are being accepted through April 15, 2022, are evaluated on the strength of their academic performance, community service, work experience and personal essay.
Wheeler said the scholarship is important to keeping women at the forefront of business and diversity within the automotive industry.
"The Wheelers/GM scholarship directly reflects our priorities," said Mary Jo Wheeler. "We support education and training, and are committed to an inclusive dealership environment. With every scholarship we award, we are investing in our future, as well as helping make a woman's dream come true. It's imperative that all female dealers actively support women entering retail automotive."
In 2021, Isabella Abel of Waupun, WI was one of the 11 winners of the scholarship. Now in its 12th year, GM dealers and customers are already benefiting from the scholarship program, as winners transition into the workplace.
Wheeler said exceptional female employees increase customer loyalty and overall profitability, and attract other women into our industry, which is a critical step in creating an inclusive retail culture.
"Women deserve a dealership experience that respects their unique needs and an environment where they are well represented," said Wheeler. "By providing a path for women to achieve their automotive career goals, the Wheelers GM scholarship helps GM grow a qualified and diverse retail network."
The scholarships will be announced in May. Interested women can learn more about the program and apply online at www.gmsac.com, or email questions to [email protected].
Applicants may also visit Wheelers to learn more about the Scholarship program.
Wheelers has six locations across central Wisconsin and has a large inventory of new and used cars available. Visit one of their locations in Abbotsford, Coloma, Marshfield, Medford, Merrill or Wisconsin Rapids or check them out at www.wheelersgm.com.