Wheelers Family Auto Group Implementing Infrastructure Improvements in Marshfield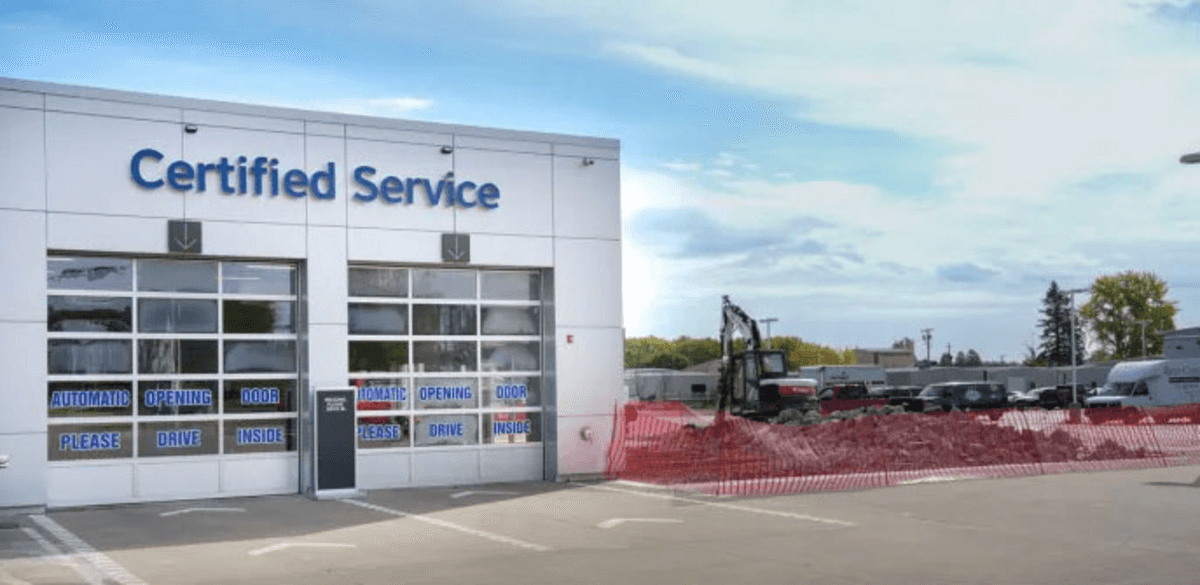 MARSHFIELD, WI – Wheeler's Family Auto Group is implementing infrastructure improvements in the Marshfield community, including a new Quick Lube Center, Electric Vehicle charging stations, and upgrades to their north side tire center.
"We think it's important to invest back into our communities and we felt these additions were a great way to do that," said Mary Jo Wheeler. "We are working with the City of Marshfield to implement the EV charging stations, which come at no cost to the taxpayer and will help put Marshfield on the map."
The ten EV stations will be strategically located throughout the community in places to include parks, the library, and the plaza.
There will also be additional charging stations added to the Wheeler's Service Center to accommodate the increase of EV vehicles locally.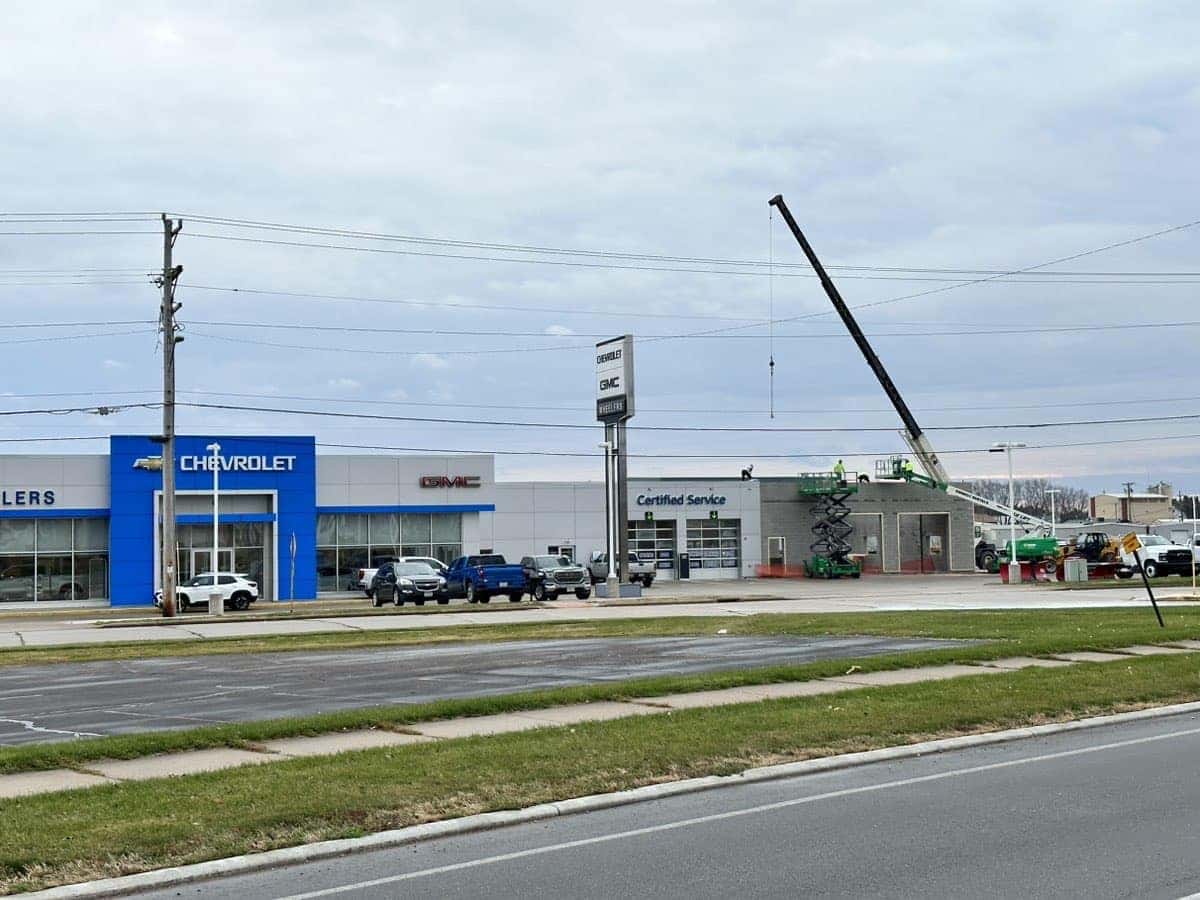 Additionally, Wheeler's Auto Repair and Tire Center on McMillan Ave is receiving a facelift. The tire center has been a longtime staple in the Marshfield community, offering everything from oil changes to tire rotations, the service experts at Wheelers Family Auto Group have the know-how to properly care for every make and model.
"The new look involves an exterior paint job as well as updates inside the facility. It's clean and modern. We're excited about it!" said Wheeler.
"The Quick Lube is a great addition, too, and much in demand," said Wheeler.
Follow us on social to stay up to date with what's going on at Wheelers!