Hummer EV Towing Capabilities Impress When Put to the Test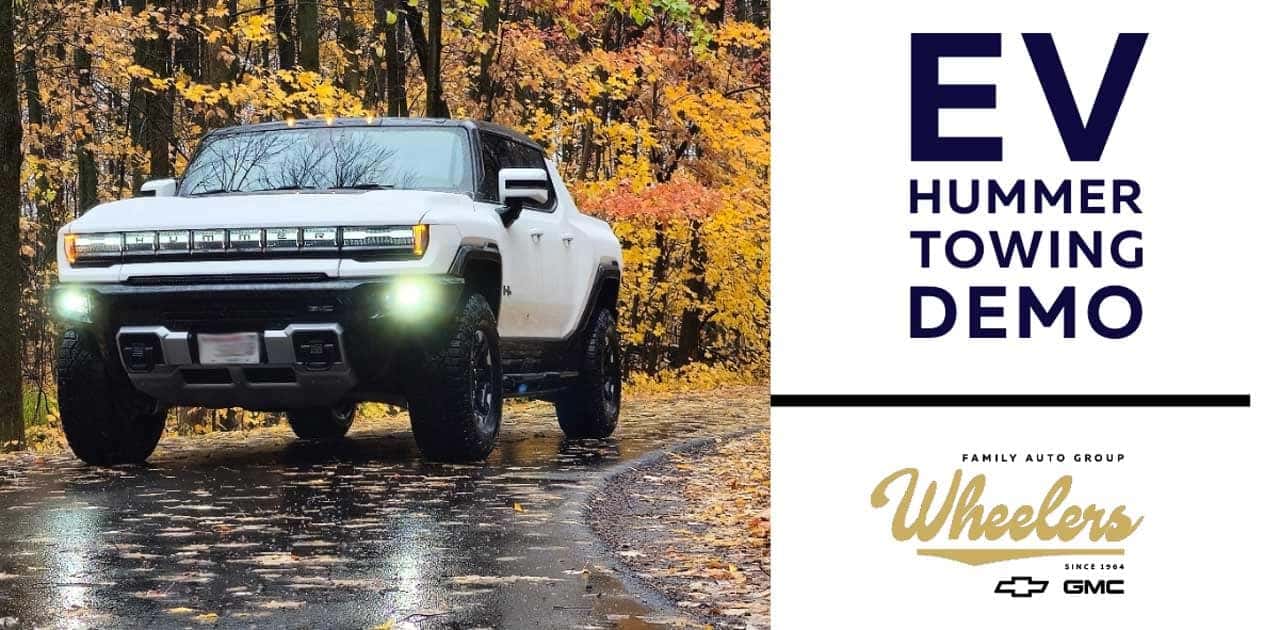 If you're in the market for an electric truck and planning to use it for outdoor adventures like camping, boating, or hauling gear, one of the most burning questions on your mind is probably how far you can tow with it. Well, we've got some exciting news to share with you!
In a recent video, Branden Bodendorfer from Destination EV Travel took the 2023 Hummer EV 3X truck for a spin, towing a substantial 5000-pound trailer for almost 100 miles. This wasn't your typical highway cruise; the journey included a mix of interstate roads, county routes, and city streets, providing valuable real-world insights.
So, what did Bodendorfer discover? Well, it turns out that when you're towing, the electric truck's range does experience a reduction. But here's the exciting part – it still manages to cover a significant distance. This is a game-changer for folks considering electric trucks for towing purposes. It proves that these electric beasts can handle heavy loads over long distances, even if you need to sacrifice a bit of range.
Check out the video to see the EV Hummer in action. Contact your local Wheeler's to test drive one today!
Wheelers is proud to be a leader in the EV industry, being the first dealership in the nation to install an EV Charger as part of the GM Community Charging Program. If you're eager to learn more about electric vehicles, reach out to us today!